Our Values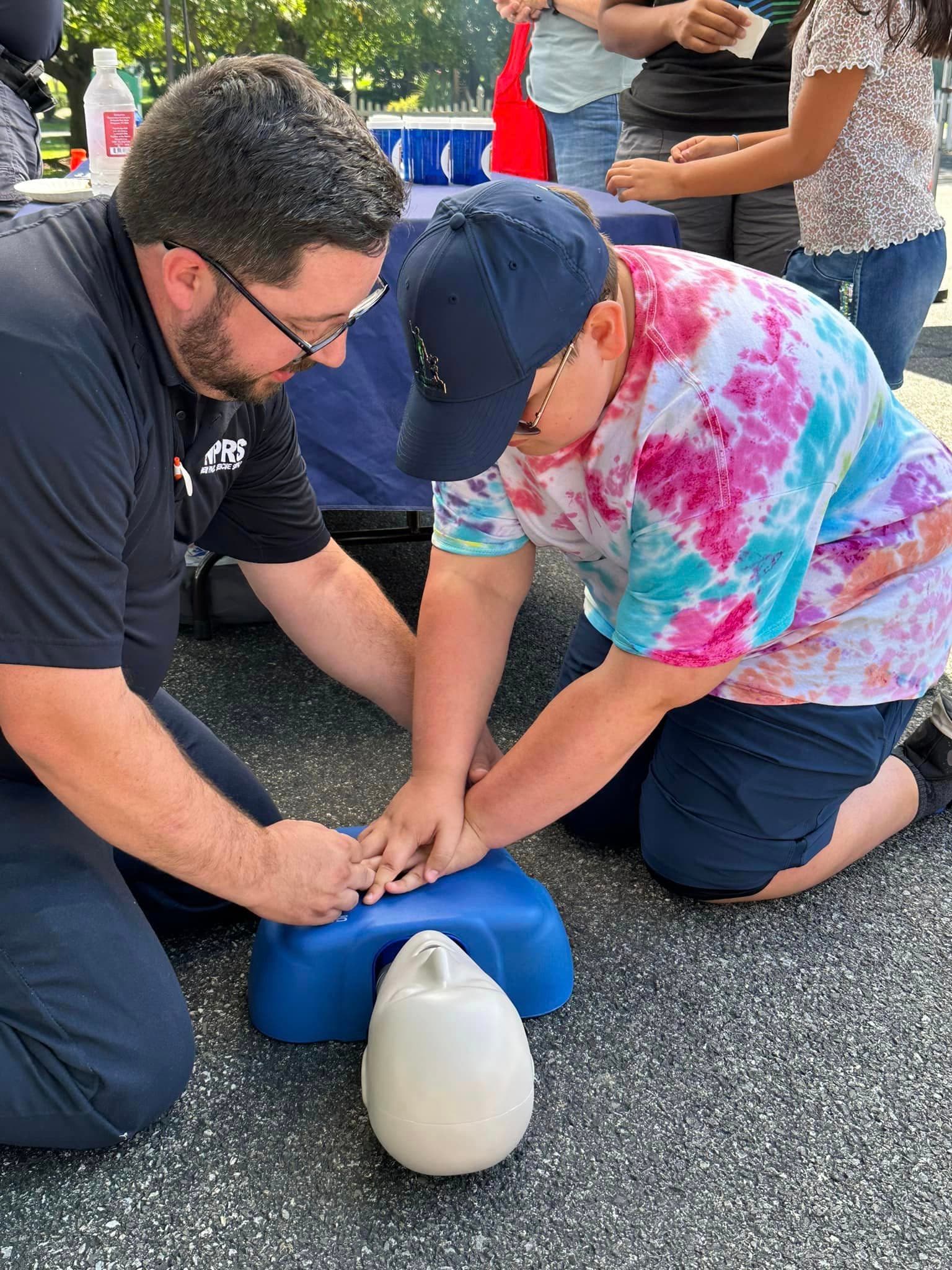 Mission Statement
The New Paltz Rescue Squad is a non profit organization dedicated to providing state-of-the-art, pre-hospital care, support, and education for our community.
Vision Statement
The volunteer-based New Paltz Rescue Squad provides professional pre-hospital emergency care and transportation to our community. While protecting the dignity and privacy of each patient, we are committed to providing emergency medical care without regard to patient's race, religion, sexual orientation, gender or economic status. The New Paltz Rescue Squad will continue to build a welcoming, inclusive, rewarding and continuously improving organization.
Our Rescue Squad has been committed to excellence since its founding in April of 1973. Since then, we have been a leading provider of Emergency Medical Services in the Hudson Valley while remaining, always, a community-based organization. What separates Rescue from other ambulance services has been our enduring culture of integrity, empathy, respect and patient advocacy.
Integrity. The foundations of trust with our patients and our community are built on honesty. The integrity of New Paltz Rescue is built of that honesty and our commitment to candor. We must be honest brokers with the public when we meet them at their most vulnerable times. Our treatment of these people and our records of such must reflect that commitment.
Empathy. We cannot respond appropriately to the emergencies of others if we don't understand them. We have the honor and privilege of being present and bearing witness to some of the most personal moments of a person or family's life. Empathy is a critical part of the bond we create with our patients. They have called out for help and we cannot be callous in helping them when they need us.
Respect. We can not forget that we are treating people and not their injuries or illnesses. Our patients are so much more than the sum of their symptoms. Every person that we encounter deserves the respect due to a human being. We represent so much more than ourselves when we enter our patients' homes. We represent our crew, the Rescue Squad, and we set the standard of first responders everywhere.
Patient Advocacy. When you arrive at their side, you are where the patient needs you the most. They are relying on your training and your expertise to help them. Patient advocacy may be the single most important job that we have. We are patient advocates first before anything else, and that means we must take our training and use it to speak for their best interest. We practice it helping them make informed decisions that will have the most positive impact on their health and their lives.