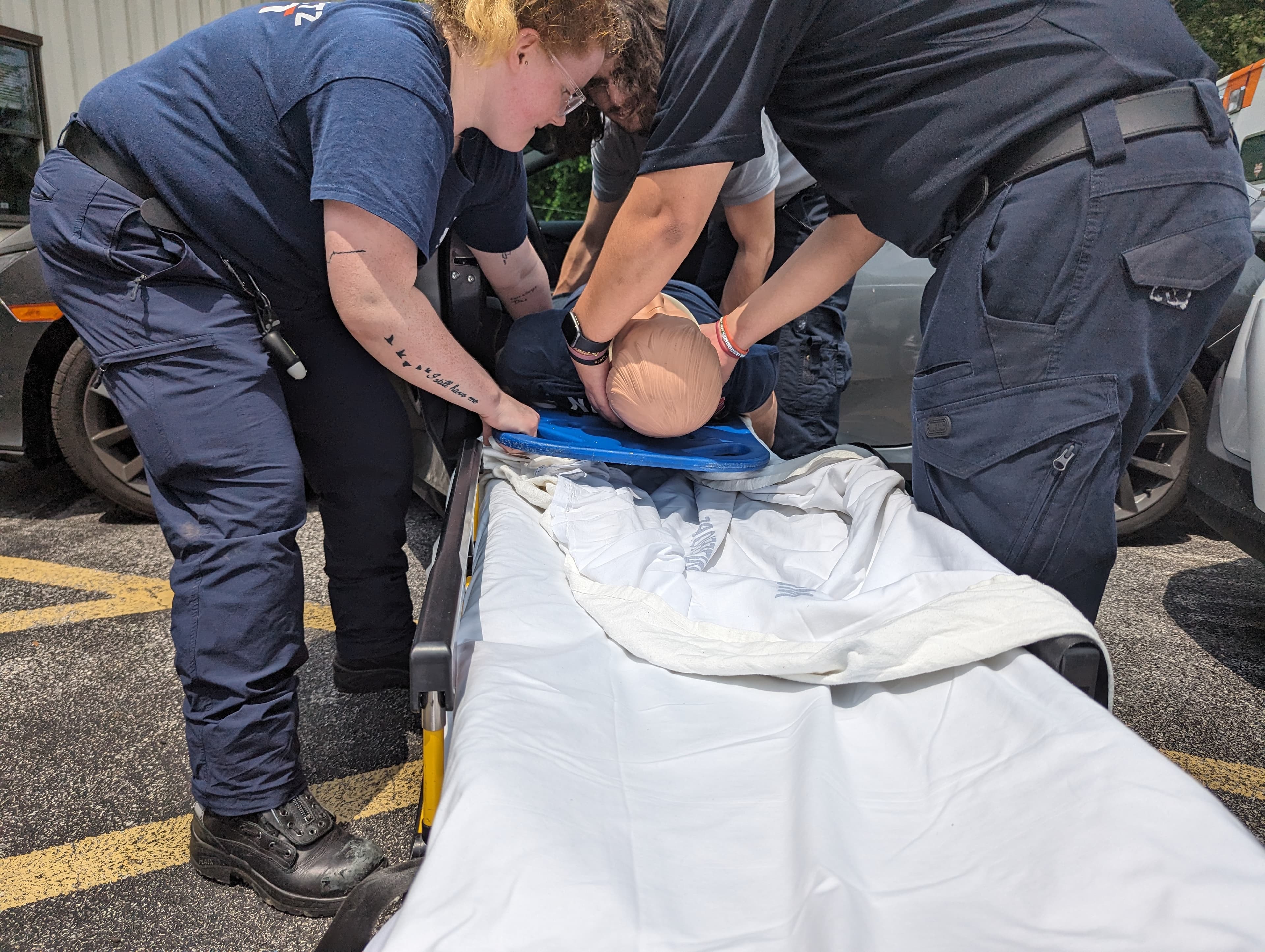 Join Rescue
Why volunteer with us?
Make a Real Difference:

 you have the opportunity to directly impact the lives of individuals during emergencies. Your quick thinking, expertise, and compassion can make a difference in times of need.

Training and Education:

 We equip our volunteers with the skills needed to handle medical emergencies. Sponsorship for EMT class is provided to interested members. Whether you're just starting in EMS or an experienced professional, there's always room to learn and grow with us. Our Continuing Medical Education classes are open to the public and free for members.

Community Connection:

 Our team is a community. You'll work alongside dedicated professionals and volunteers who share your passion for helping others.

Your Gateway Into Healthcare:

 If you're considering a career in healthcare or emergency services, volunteering with us provides valuable hands-on experience. Many of our volunteers have gone on to have careers as physicians, physician assistants, nurses, and other allied health professionals.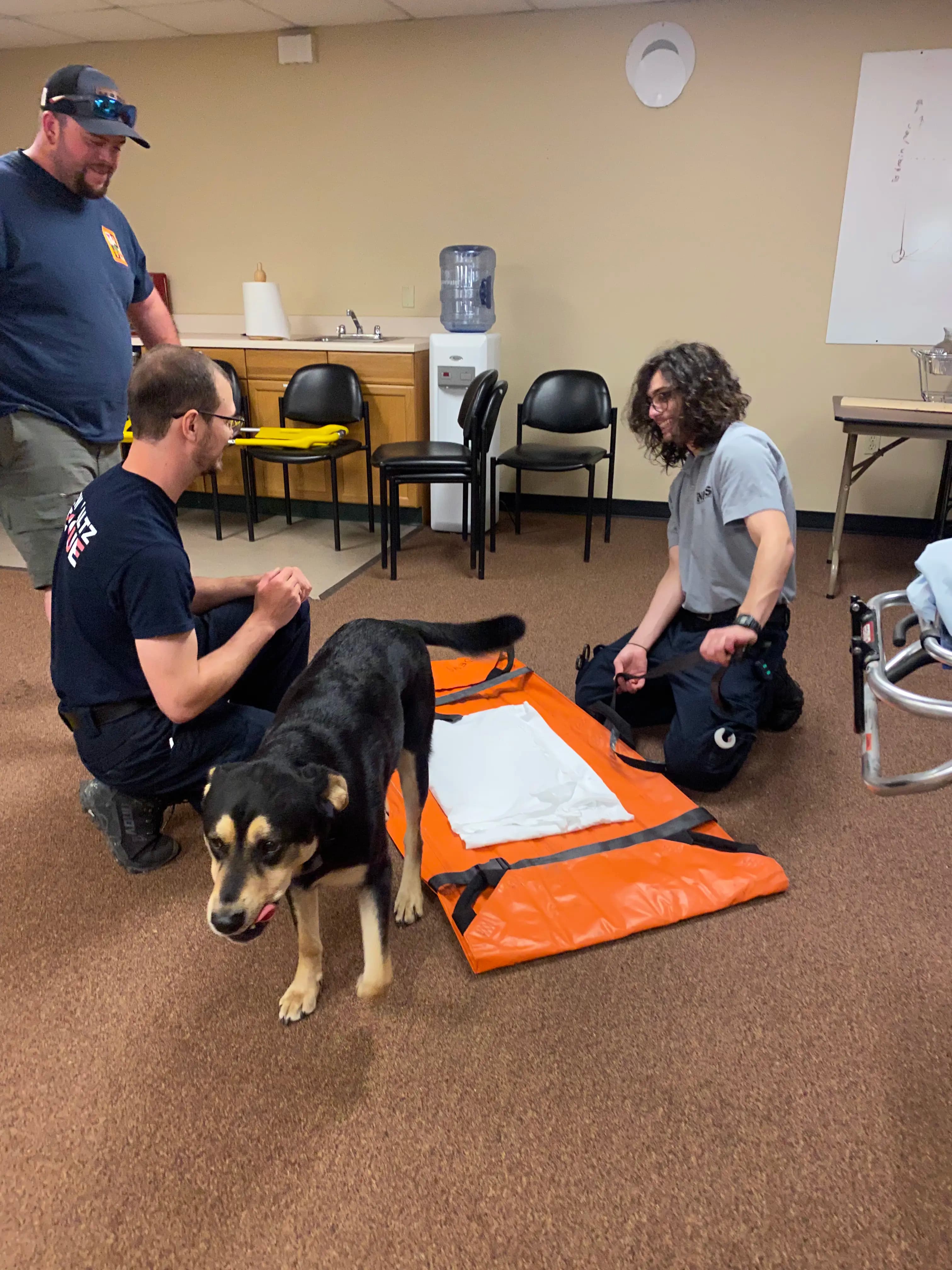 Find your new passion.
With your support, we continue to deliver high-quality care to the New Paltz region. Join us and experience pre-hospital emergency medicine.
The New Paltz Rescue Squad is a community ambulance company where our career and volunteer staff work alongside each other. We're looking for people who embody our values in their work: integrity, respect, empathy, and patient advocacy. Apply now and become a part of a team that values your skills, passion, and integrity.